The Care Home Interiors Co.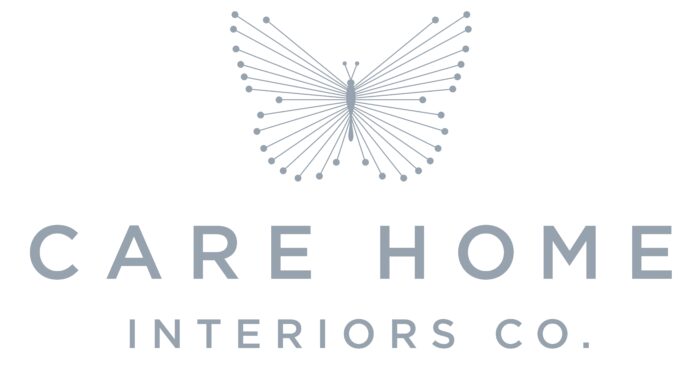 The Care Home Interiors Co., an acclaimed family-run business, is transforming lives through their expert care home designs. As a multi-award-winning company, they're dedicated to enhancing the experience of care home residents by meticulously crafting unique, comfortable, and aesthetically pleasing living spaces. Their passion for exceptional design is apparent, backed by their comprehensive services which include in-house manufacturing, tailored upholstery, and soft furnishings.
This remarkable company prides itself on the seamless integration of traditional handcrafting methods into their work. With a team of gifted interior designers, craftsmen, upholsterers, and installers, they hold a combined experience of 102 years in constructing flawlessly designed care home interiors. Their expertise is manifested in their dedication to improving the lives of those who reside and work in care homes.
The company skilfully navigates the design process, whether working with architects on new builds or designing for existing structures. Their ultimate goal is to augment the everyday experiences of the care home residents. This is achieved through their design vision, centred on comfort and distinctiveness, promising a sense of pride and satisfaction for the residents, their families, and care teams.
Over the years, The Care Home Interiors Co. has established itself as a frontrunner in dementia interior design, contributing to their mastery and winning the Pinders Healthcare Design Awards in 2016, 2020, 2022, and 2023. These accolades in the dementia design category, and the best interior design category, underscore their innovative approach and commitment to excellence.
With their focus on user experience and best practice designs, The Care Home Interiors Co. incorporates the individual needs of each project, transforming care homes into functional, beautiful spaces. The design team's first-hand experience and keen understanding of residents' needs are what allow them to deliver on their promise of creating a home that residents, their families, and care teams can take pride in.
Contact us:
01420 550000
Find us on:
Linkedin: https://www.linkedin.com/company/28512059
Facebook: https://www.facebook.com/carehomeinteriors
Instagram: https://www.instagram.com/carehomeinteriors
Twitter: https://twitter.com/care_interiors
YouTube: https://www.youtube.com/@thecarehomeinteriorsco/featured