PocketCarer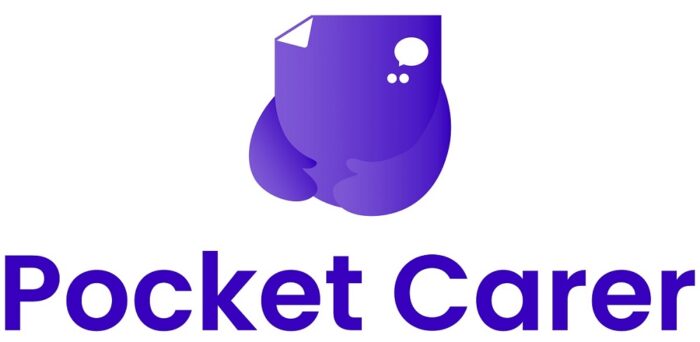 PocketCarer is an innovative, user-friendly app designed to streamline your carer business by providing all the necessary forms, logs, templates, mileage trackers and paperwork via your phone or laptop.
Founded by self-employed carer with over 20 years' experience, Emma Harding, PocketCarer's user-centric approach simplifies the paperwork of your daily work-life and helps alleviate many of the challenges faced by carers, empowering you to take control of your own business whilst providing the best care for your clients.
The PocketCarer app offers a secure online platform to communicate with your micro team and share information with other relevant healthcare professionals or your client's family. Cloud storage enables you to securely store and retrieve all necessary details about your clients, including medication logs, care plans, appointments, and emergency contacts, whenever you need, and wherever you are.
Through the PocketCarer website, carers have access to comprehensive articles and resources giving information and tips on carer best practices and business management. Blog posts offer valuable insights on addressing common challenges within placements and in managing your care business, including HMRC self-assessment advice. Signing up to PocketCarer's online training courses bolsters skills and keeps carers up to date with the latest developments, whilst downloadable guides further enhance skills and knowledge, benefitting both you and your clients. Furthermore, the PocketCarer online community of self-employed carers is a fantastic way to interact with other carers, gain and give advice, guidance and support from other like-minded carers.
Download the PocketCarer app today starting with a one month FREE TRIAL, and if you choose to continue (we're sure you will!) then choose a plan to suit your needs, starting at just £7.99 a month or £79.99 a year – giving you 2 months' free.  You will not be charged if you cancel your subscription within the first month. The cost is also a tax deductible expense.