Digital Care Hub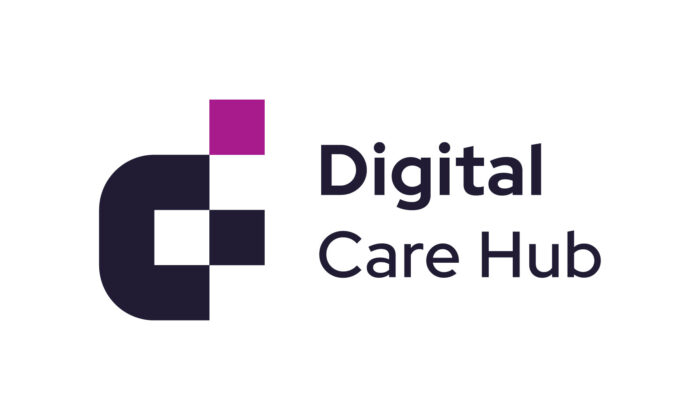 The Digital Care Hub is the new name for Digital Social Care.
We are an independent consortium, led by care providers, so we understand the needs and challenges facing the diverse range of organisations in our sector.
We provide free information, guidance and support to enable adult social care providers to make the most of digital technology – and to do it safely.
We also represent care providers' interests in policy, regulation, funding and tech developments.
We believe that digital innovation gives us the opportunity to:
Improve the quality of care
Be transparent and accountable
Support individuals to remain independent for longer
Improve the quality and efficiency of information sharing between health and social care.
Help on your digital journey
More care providers than ever are using digital technology and sharing data. And that trend is going to continue. But not every care provider feels confident about the options available, or what they need to consider in order to keep information safe in a digital world.
That's where we come in.
If you're not sure where to start when it comes to digital developments, data protection and cyber security – contact us.
We provide free, expert support including:
Easy to use online guidance
Template policies and tools to download and adapt
Webinars on key digital and data protection developments
National helpline
Support from 28 local partners across England.
Better Security, Better Care
We host Better Security, Better Care– the programme helping thousands of care providers to check and improve their data protection and cyber security arrangements every year. As well as our national team, we have 28 local support partners across the country working with care providers.
Digitising Social Care
We work as a subject matter expect on NHS England's Digitising Social Care programme.
Visit www.digitalcarehub.co.uk