About Provide Community Interest Company (Provide Community)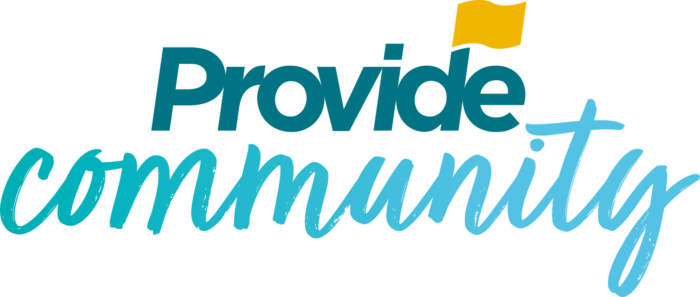 Established in 2011, Provide Community is a social enterprise group working within NHS and community care settings, and delivers social care support at home. Provide Community also owns Provide Digital and Provide Wellbeing.
The organisation is predominantly based across the East of England and Essex, but it does run services across the country.
Provide Community is registered with the CQC and is compliant with all of the Essential Standards of Safety and Quality. It was certified as an 'Outstanding' provider by the CQC in its latest inspection (2019).
The organisation has also received a number of awards, including 'Highly Commended' at the 2021 HSJ Awards in the Primary Care Networks, GP or Community Provider of the Year category. Provide Community was also a double award winner at the 2022 Business Culture Awards, winning the Best Public/Not-For-Profit Organisation for Business Culture category. Group CEO Mark Heasman won the Leadership Award for Business Culture.
Provide Community operates as a Community Interest Company (CIC), dedicated to reinvesting its profits back into the communities it serves. With a vision to transform lives through care, innovation, and compassion, the company has a growing portfolio of businesses committed to offering continuing improvement, accessibility, and quality of services with a vision to transform lives through care, creativity, and compassion. An example is Provide Digital, creating intelligent digital solutions for better health experiences.
As an employee-owned enterprise, Provide Community's workforce of over 1200 colleagues is represented by a Chair of Governors and is responsible for making key business decisions.
These decisions include the workforce nominating local causes to benefit from funding and donation initiatives. To date, the company has donated over £3.5 million to charities, education and community organisations.
Provide Community is also one of three organisations that make up Mid and South Essex Community Collaborative (MSECC), which has been nationally recognised as a regional exemplar for its sharing of best practice, collaboration and innovation to improve the quality and efficiency of health and social care services.