Kata Care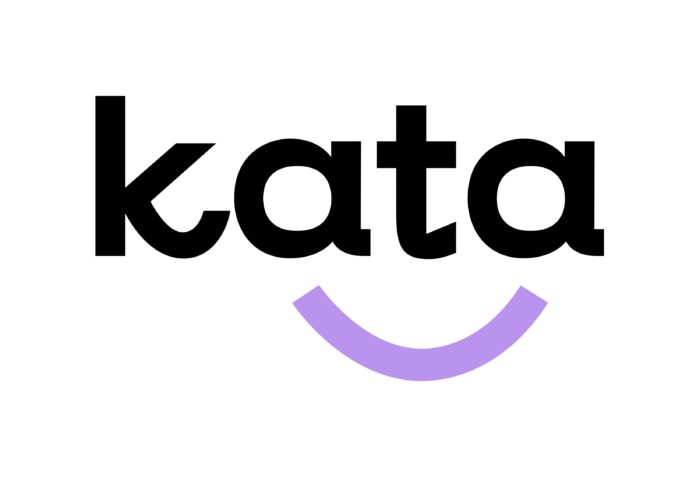 Looking for an expert? We know just the person.
Care providers are doing some of the most important work in the UK. The last thing you need is a quality or recruitment issue distracting you from your mission.
The Kata Care team can provide you the right expertise to get the best of both worlds – more time to focus on care and advice to improve your business.
Are you looking to improve your quality of care? Need an injection of fresh talent?
Recruitment is one of the biggest challenges in the care sector; finding talented and dedicated people takes time, and let's face it, the independent care consultant market can be a minefield. Whether you need an interim manager, specialist advisor or a CQC consultant, we'll provide you with the best people for the job as quickly as possible.
By working with Kata Care, you will save time, resources and have peace of mind that your service in good hands.
Our team personally approves all consultants and interim managers to make sure they meet our high standards and work in line with our code of ethics.
Experts with the right skills and experience are matched to every project or assignment. Everyone has been thoroughly interviewed and vetted prior to engagement, to ensure they:
•Are fully insured
•Have the right experience and excellent references
•Can produce a current DBS
But most importantly, we make sure you'll always work with a genuine, caring, and passionate professional, who can help you create stress-free environments and provide strong leadership to ensure continuity of care.
When you need extra support to achieve business objectives, or advice from a specialist with leadership skills, trust us to get the results you want and give you the peace of mind that comes with working with an expert.