Those working within the social care sector have a right to be angry.
They've been let down over the vaccination status of careworkers, leading to staff leaving in even greater numbers before the inevitable policy u-turn.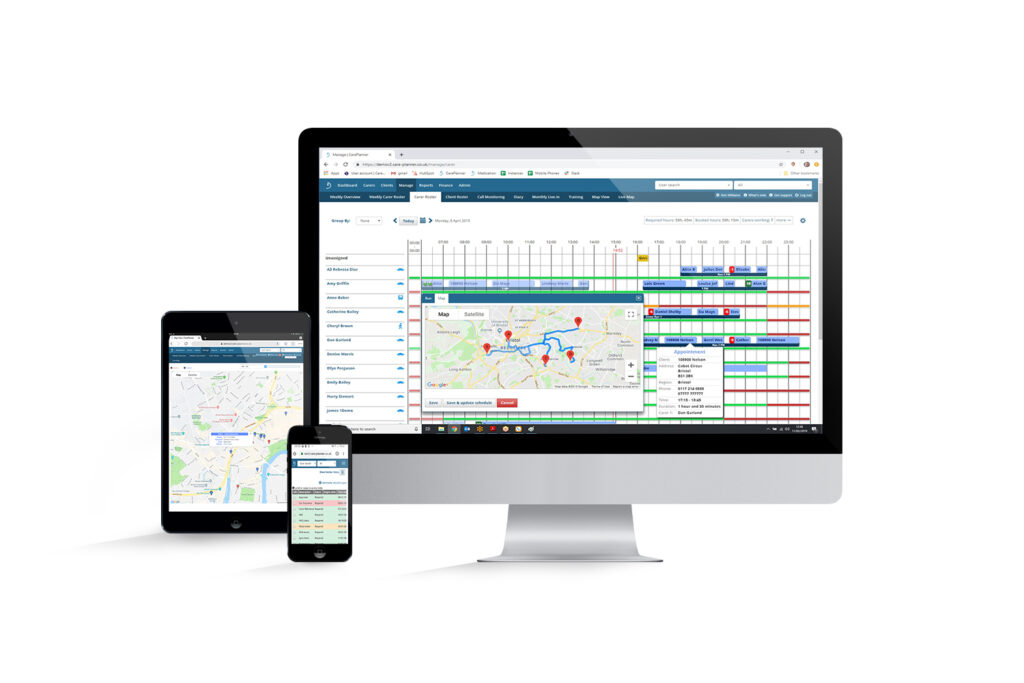 They've been let down over the Health and Care Act, which employed new levels of creative accounting to boast of a record settlement for social care that once again left the sector without financial clarity.
And most recently they've been let down by a minister who has portrayed the sector as some sort of luddite enclave, where "40% of providers are still using paper-based records".
The sad fact is that this is just patently untrue.
Mr Javid's figures appear to come from some Ipsos Mori polling conducted at the tail end of 2021. And those figures reinforce the old mantra that there are indeed lies, damned lies and statistics.
For a start, the pollsters found that:
"Most care providers (69%) used a dual approach of digital and paper systems to store and manage information. A quarter (26%) used mainly digital systems, and 5% continued to rely mainly on paper-based systems for managing information."
So, not 40% then. And certainly not 40% solely using paper, as Mr Javid was paraphrased as saying.
And further into the same report, you'll find that 60% of care providers use digital rostering or care management software, 60% use digital care records, and 38% use an eMAR system.
Digital uptake is also far higher in domiciliary care settings; care homes seem to have been more reluctant to ditch the pencil.
Rather than the politician's natty soundbite, we believe that the analysis given in the Ipsos Mori report depicts the sector that we know - highly technologically switched-on, quick to adopt new tools and approaches, and always on the lookout for improving business efficiency and care quality. It's a shame those observations didn't make it into the minister's speech, but then the social care sector has never stood by and waited to be told what to do. It's no different when it comes to digital adoption.
Mark Anslow is Operations Director at CarePlanner, makers of the market-leading care management platform. Find out more at www.care-planner.co.uk