There is an incredible benefit to using software to monitor quality of care. You do no doubt have to do your research and demo or trial software that suits your service. Once you find the software you feel comfortable with – that's the first step to improved quality compliance complete. You do however need to USE IT correctly and it's intended functions. With complex, detailed and powerful software systems it can take some time to learn and understand, and you may need ongoing training from the software provider, but the results and outcomes are well worth it!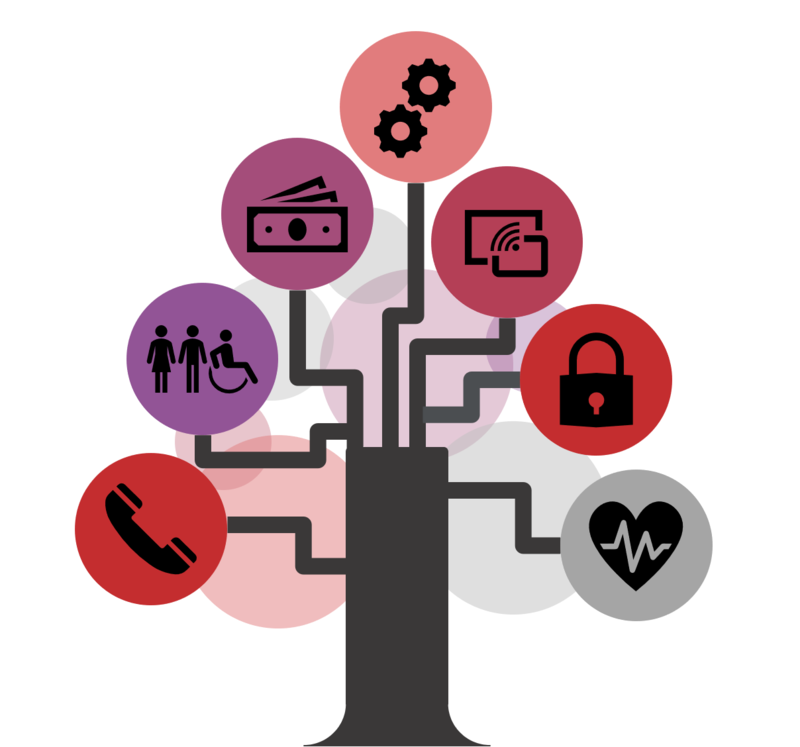 The ability to read and monitor care recordings, MARs reporting, tasks, incidents, body charts, in real-time to the back-end ability for pulling off invoice reports, payroll reports, staff annual leave, absence reports, Bradford factor, and much more…within minutes!
The right piece of software really can 'almost' be your total all-in-one solution.
Long gone are the days of scanning written daily care reports and using hours of additional admin time on tasks that can be complete within a few clicks of a button.
The reality is – information recording and sharing within Health and Social Care is really heading in a digital direction. With the addition of NHSx and the digital transformation drive, it's important to investigate your software options now and reap the benefits.
The power to receive alerts and notifications directly to your internal system is key to keeping things tight and structured while monitoring trends and keeping people safe from potential harm.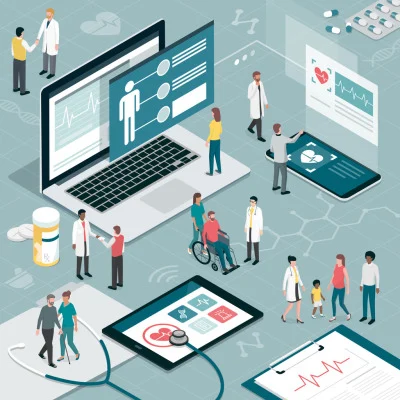 Then of course the beauty of performing audits without having to sift through tonnes of paper and having to file and archive these. If you are undergoing an inspection, you have the simplicity of giving your inspector access to view the system and promoting a transparent experience.
Let us not forget about pre-assessments, support plans and risk assessments. On site (and off site). Since most software systems now, can be accessed over multiple devices, (ensure your devices are encrypted when taken off site) can surely be a great tool for when onboarding new service users and undertaking the pre-assessments too.
The possibilities are ALMOST endless!
Remember, with the digital transformation in Social Care and the support of the NHSx, software platforms to support a care setting and the way sensitive information is shared is a way of the future.