Providing care in the UK is often a complicated task with considerable regulation and immense pressure operationally for those involved. That said improving the quality of people's lives can be hugely rewarding.
As an operator the last thing you need to get bogged down with is your property portfolio. You need your facilities to support your business so that you can concentrate on providing the best for your service users.
To enable your property portfolio to perform as you need it to you need a reliable team by your side.
Whether it be the construction of purpose built new build property, extension or alteration of existing, or just understanding how your property can perform better Rasico Consulting reliably take the strain on your behalf. We take time to understand your business and your property challenges and are experienced in providing innovative options for operators to consider.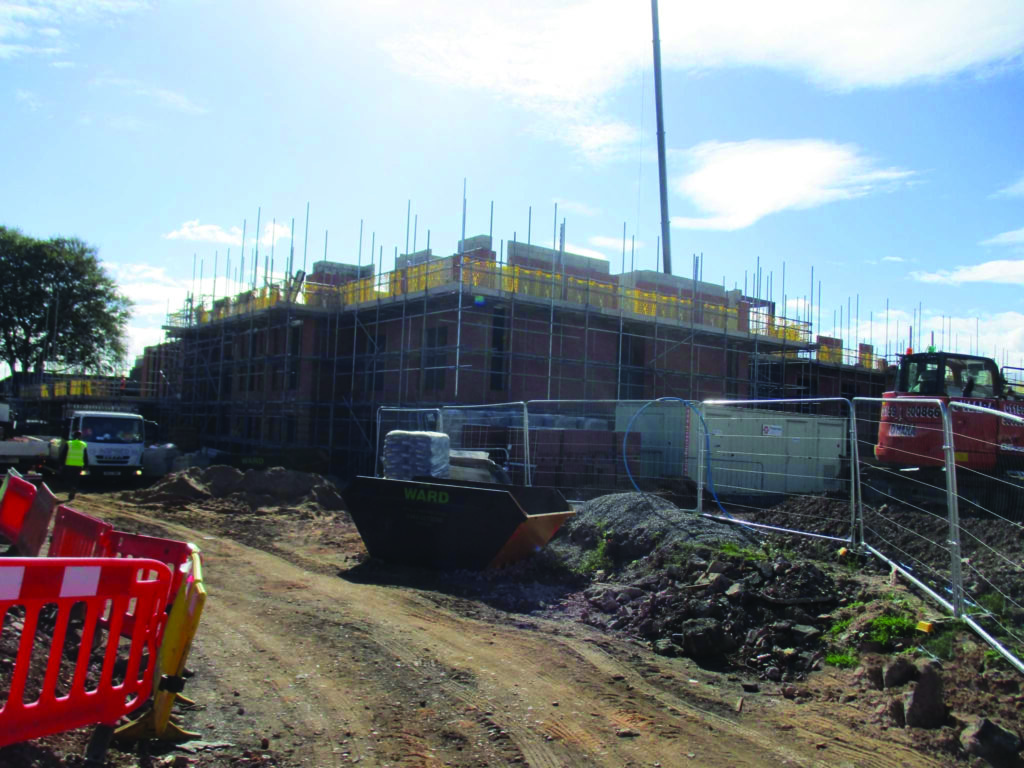 For new build property, our bespoke searching enables us to locate development sites to meet your operational needs. We won't inundate you with potential sites as your time is precious, we will complete our own evaluation first and only send on what we believe meets your requirements.
Should you wish to expand, or enhance, existing facilities we are highly experienced in understanding your objectives and are able to understand the potential along with the associated capital cost.
Even if your building is not performing how you need it to be but don't want to build new or expand or enhance your existing facilities, our ability to evaluate and add value can provide enhancement of your facilities. You may just need a bit of assistance with your planned and reactive maintenance, something that we are particularly good at by sourcing cost effective solutions with minimal disruption.
Commercially sound solutions for operators, through constant monitoring of the construction sector, and the care sector, enable us to be creative with our proposals and create high impact environments for sensible capital expenditure.
We pride ourselves in being both proactive and reactive in our approach towards property. For example, proactively looking for opportunities to enhance the operator's commercial case and reactively working around unexpected pressures.
From start to finish we are by your side providing clear and concise advice and managing their property however big, small, complex or otherwise.

Reliable And Supportive In Constructing Objectively is the Rasico way. Contemporary service delivered with traditional ethics and values.