What is GP Connect?
GP Connect, an NHS Digital managed service, allows GP practices and authorised clinical staff to share and view appointment information, GP records, medical notes, and data between IT systems in real-time. It has been set up to enable care providers to make better, more informed decisions, reduce risk and provide people with safe, effective, and high-quality care.
Person Centred Software launched its integration with GP Connect: Access Record (HTML) just over a year ago, becoming the first care home software provider to electronically transfer hospital packages directly to hospitals and advanced care plans to the ambulance services via their digital care system.
Person Centred Software recently onboarded and connected their 200th customer to GP Connect; here's what they have to say about the service:
''GP Connect is a fantastic tool as it enables us to triangulate residents' care records with health records by capturing data from multiple GP systems. The benefits of GP Connect are instrumental - as management, we now have oversight of our residents' care and health records which helps us deliver the best possible care.''
Shaikh Hassan, Home Manager at Inwood House (Autograph Care Group)
Here's what Andrew Coles, Global Head of Product at Person Centred Software had to say about the GP Connect non-clinical access announcement: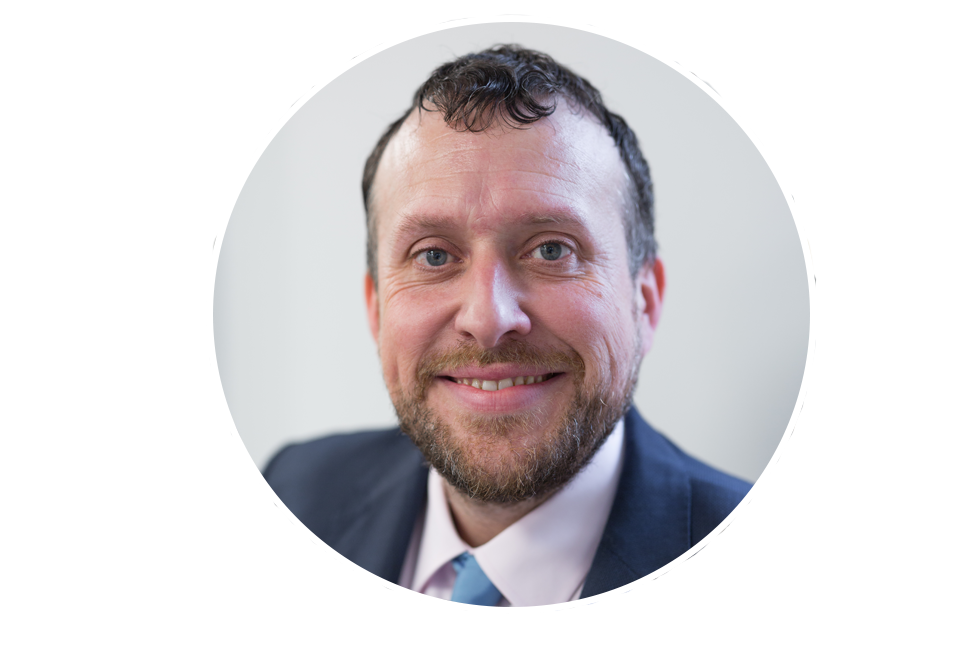 ''We have seen the tremendous impact of changing lives in over 200 care locations since we joined up care.  Until now, the NHS decision was to make GP Connect available to registered clinicians only, but the general feedback was that the service would be invaluable to registered managers and other members of the team too, as they are also involved in direct care. It is now a crucial time as social care and health care are on a journey to join forces and it is a personal responsibility, as a software provider, to challenge the sector to continue to push and level the playing field to improve the lives of those living in care and providing care.''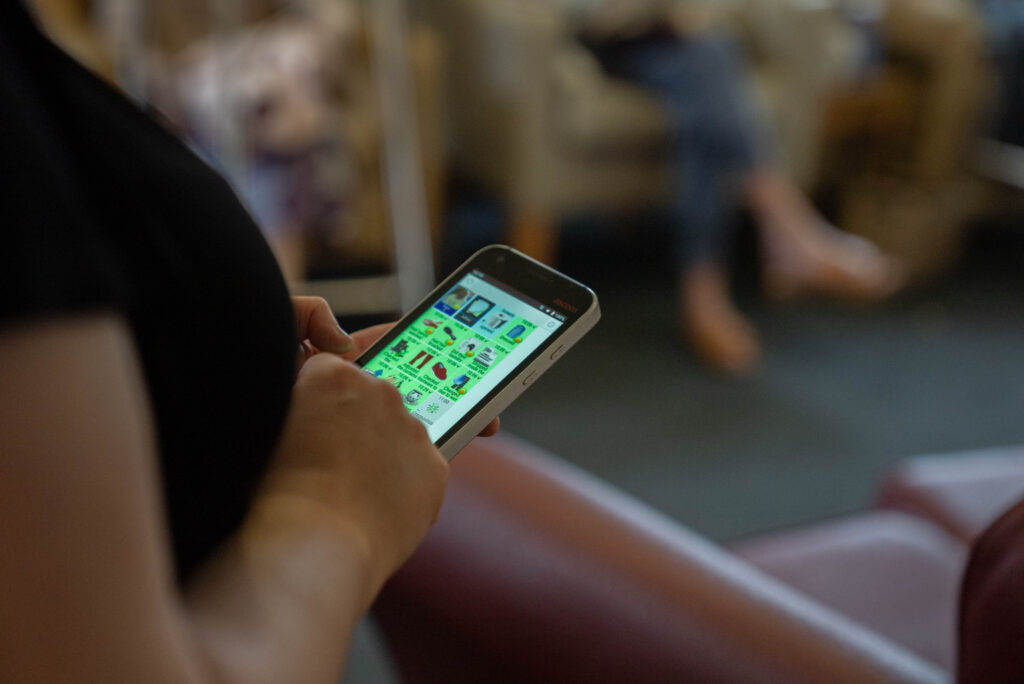 Who can access GP Connect?
Previously, accessing a Digital Social Care Record (DSCR) was just for clinicians – Person Centred Software is delighted to announce that now Registered Managers and Non-Clinical staff can access residents' GP records via their integration with GP Connect.
This has come from the continued success of enabling registered nurses to have clinical access to over 9,000 residents' GP records since February 2021.


Why are non-clinical staff now able to access GP Connect?
Digital Social Care wanted to increase the sharing of clinical information with non-clinical social care staff to ensure that people receive the best possible care in a timely and safe manner and reduce stress and pressure on those providing care services.
Non-clinical staff could not access GP Connect before, because there was a concern that they could potentially misinterpret clinical information, and the NHS wanted to keep control of that information. The sensible first step was to share the data in line with legislation but with restricted access. Once a level of comfort in data sharing was established, non-clinical access was granted.
It was a monumental step to allow non-clinical staff access to clinical information, and it's also a step towards achieving the goals set out in the Department of Health and Social Care's white paper: Health and social care integration: joining up care for people, places and populations.


What is needed to access GP Connect?
Firstly, homes must be published at "Standards Met" on the NHS Data Security and Protection Toolkit (DSPT)
For more information, please visit: www.dsptoolkit.nhs.uk
Sign the "NHS GP Connect HTML product data sharing" Data Share Agreement in Person Centred Software's digital care system.
The GP Connect view can only be used to access data for residents under your direct care.
The GP Connect product is only available to care homes in England.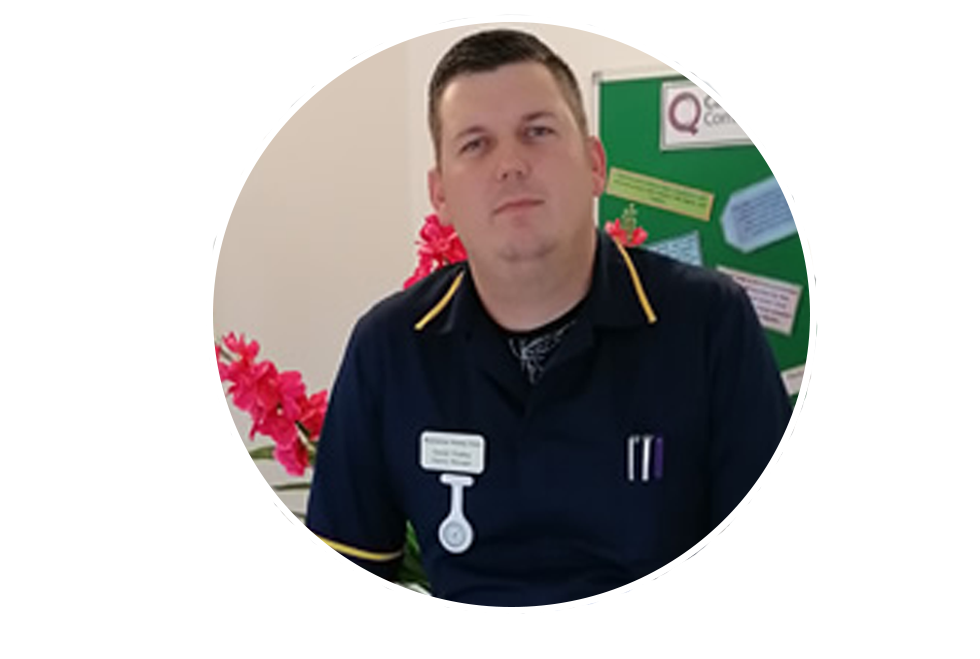 What Person Centred Software's customers have to say about GP Connect
Hear from the first care home to have non-clinical access to resident's GP records via GP Connect:
"Our senior carers have not been able to access vital GP information until now - so, I'm thrilled that they can now access GP Connect. This will improve our knowledge base of the individuals we care for, as we can now see 'up to date' relevant medical records related to our residents. This is a major turning point for us, and I'm incredibly excited about this!''
Daniel Pratley, Deputy Manager at Meadow View Care home
To read more GP Connect reviews, head over to their website: www.personcentredsoftware.com
For more information about GP Connect and to find out how your care staff can securely access residents GP records, get in touch with the team: 01483 357 657