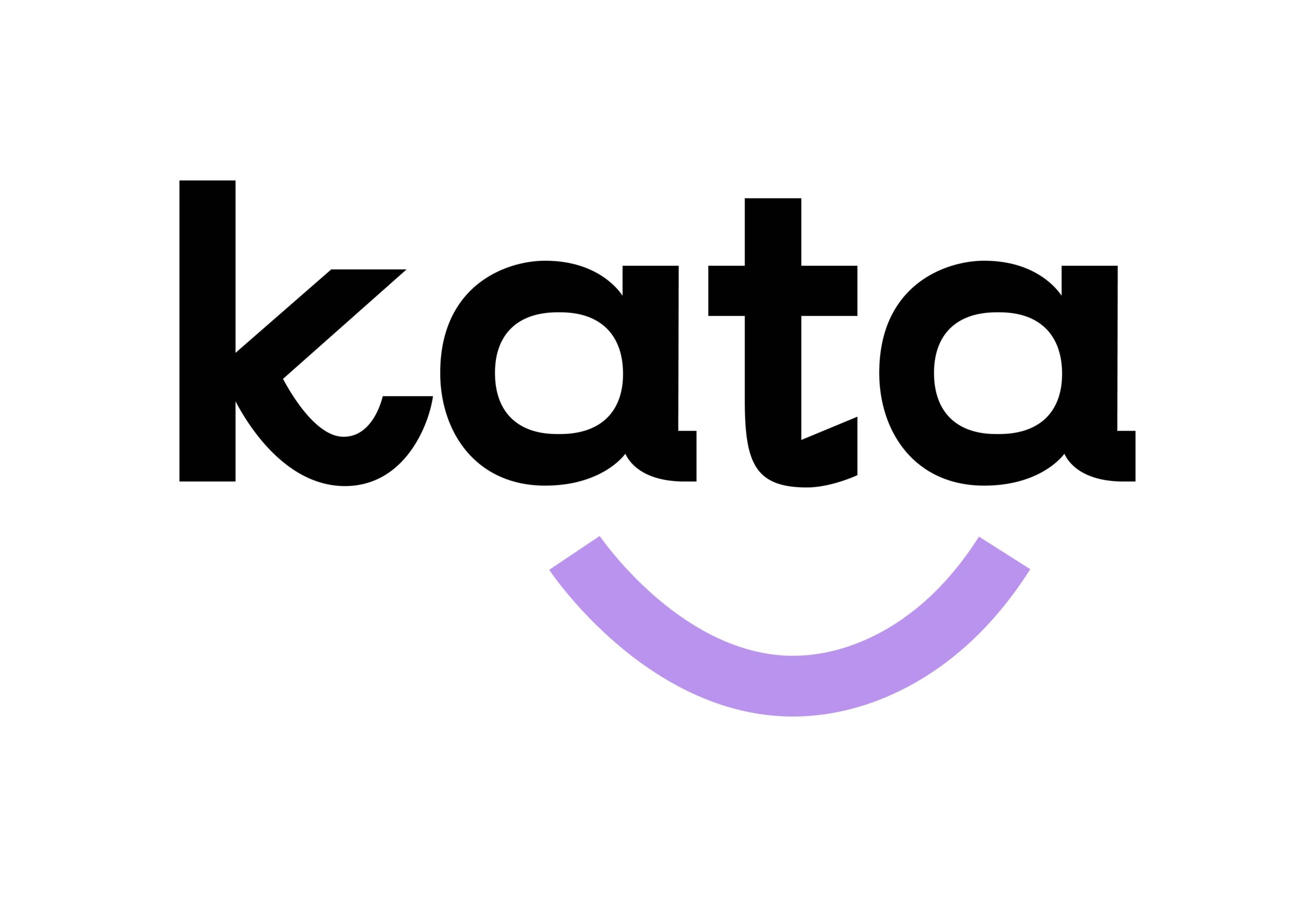 In the ever-evolving landscape of social care in the UK, one company stands as a beacon of excellence and innovation: Kata Care Solutions. Founded with a mission to transform the way care providers navigate the challenges of the social care sector, Kata Care is a UK-based company that specialises exclusively in interim management and quality improvement solutions for social care. Kata Care has emerged as a trusted partner for care providers across the nation, offering a comprehensive suite of services that combine warmth, efficiency, knowledge, and professionalism.
A Unique Specialisation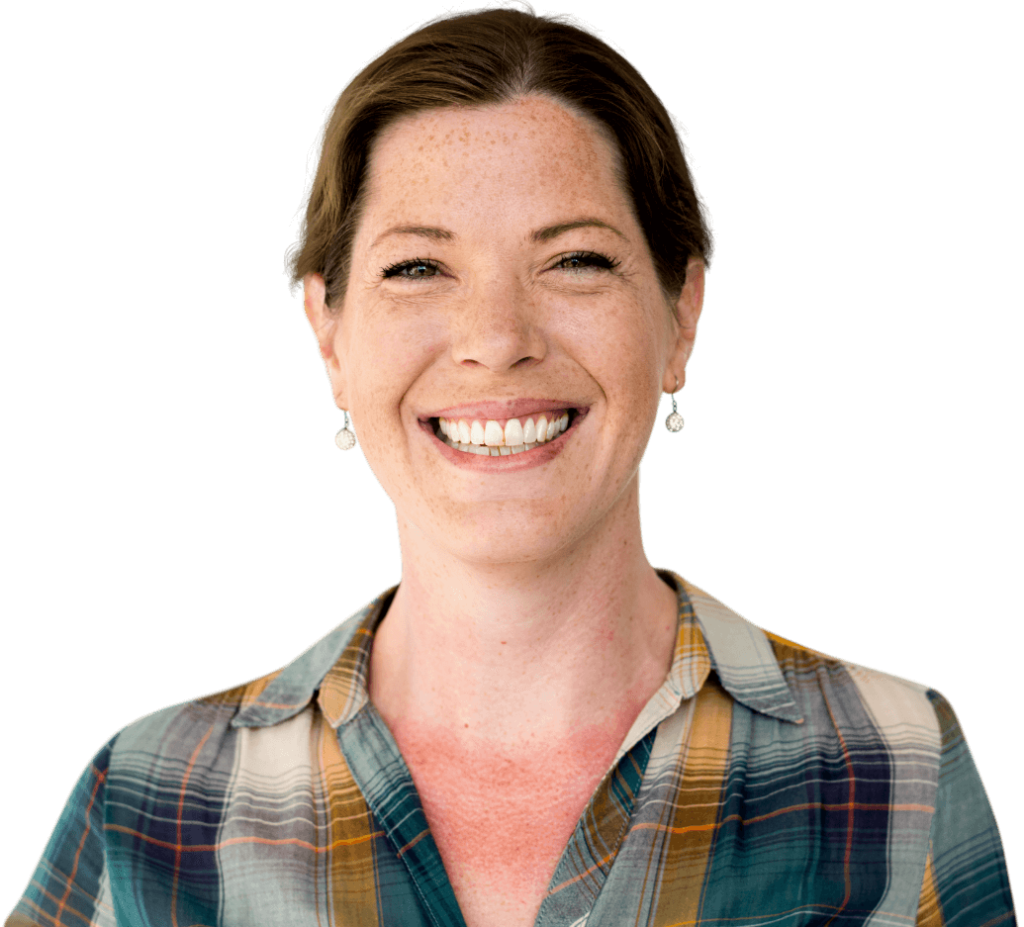 Kata Care is not just another consultancy; it is the only consultancy in the UK dedicated exclusively to interim management and hands-on quality improvement solutions in the social care sector, supporting providers across the nation.
A Nationwide Network of Excellence
Kata Care's strength lies in its people, boasting a national network of around 90 seasoned professionals. This includes experienced Interim Care Managers, Care Quality Consultants, Clinical experts, and Business Consultants, each hailing from diverse backgrounds within the social care sector. The team represents the very best talent the industry has to offer, from Registered Managers to Quality Directors, C-Suite professionals, and CQC inspectors. This diversity of expertise enables Kata Care to provide holistic and tailored solutions to care providers across the UK, addressing their specific needs and challenges with warmth and professionalism.
Passion and Professionalism at the Core
At Kata Care, the team are known for their commitment to driving positive change in social care. The company brings more than just knowledge and experience to the table; it brings a genuine passion for the wellbeing of residents and the success of care organisations. Kata Care's passion fuels its determination to deliver results that genuinely matter to its clients.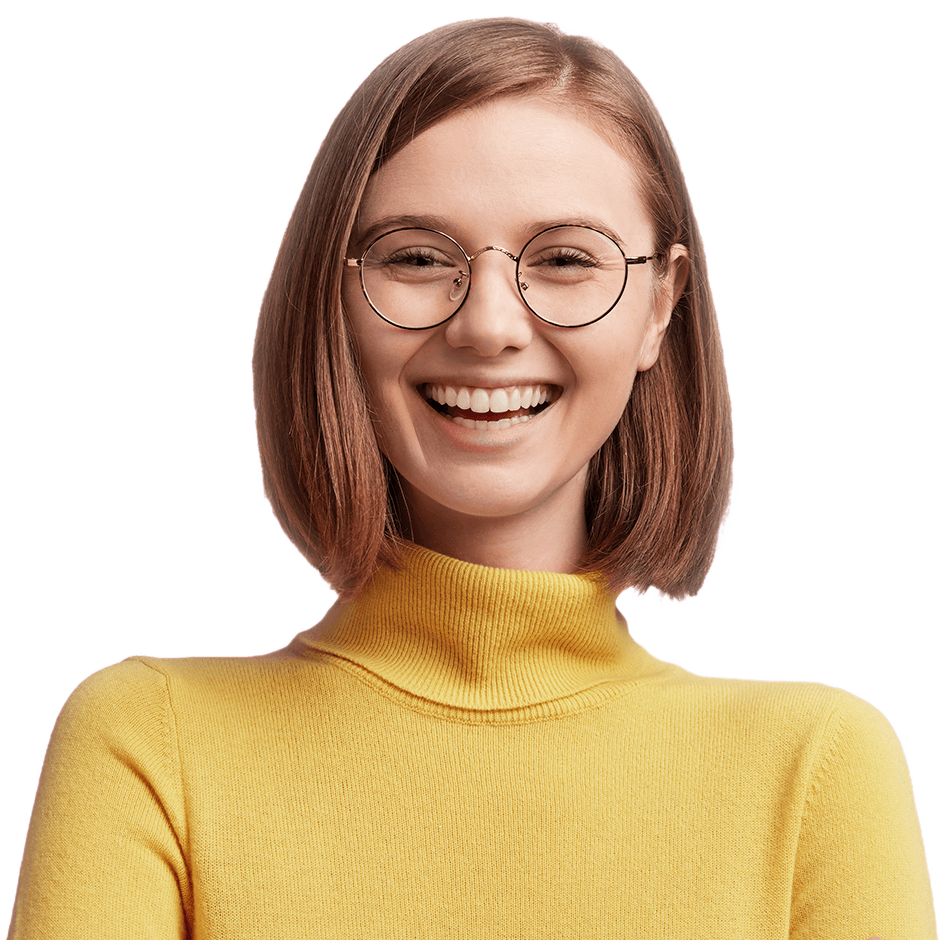 Comprehensive Interim Services
Kata Care understands that the social care sector is multifaceted and dynamic. This understanding has led the company to design a comprehensive suite of services to address a wide array of challenges:
Interim Care Management: Kata Care provides short- or long-term support to cover critical vacancies, offers expert guidance for projects, and swiftly responds to unexpected challenges with tailored care management services.
Turnaround Management: Kata Care excels in providing support and hands on crisis management to care providers facing operational obstacles, guiding them toward a brighter future.
Consultancy: The company offers strategic consultation services to address any business challenges faced in the social care sector, providing expert insights and actionable solutions.
CQC Compliance Support: Meeting the rigorous standards set by the Care Quality Commission (CQC) is paramount in social care. Kata Care offers expert support to ensure care provision aligns seamlessly with regulations.
Efficiency and Expertise
Kata Care excels in the art of rapid and precise recruitment for the care sector. With a deep understanding of the industry's challenges, they pledge to place an interim manager, consultant, or entire team within 7 days, often in just 24 hours. Their extensive network of Senior Leaders simplifies even the most complex projects; from a care audit to large-scale Mock CQC inspections, providing an Interim Home Manager, or an entire Leadership team. Kata Care's expertise and national workforce benefit both independent care services and national providers, offering vital support and leadership guidance to achieve business objectives.
Meet the Visionary Leader: Fae Mell
Behind Kata Care stands the dynamic and forward-thinking Managing Director, Fae Mell, who brings extensive experience and a commitment to driving positive change. Her expansive network of interim managers, care consultants, and regulatory experts ensures that Kata Care Solutions is well-equipped to make a lasting impact.
Visit https://katacare.co.uk/services/ for more information.
T: 01704 806 164