Jonathan Stewart, managing director of Jonathan Stewart Design talks about current project and how to enhance the care experience.
Specialising in retirement, elderly, and dementia care, we provide interiors that are uncompromising on style and aesthetics while creating a safe and durable environment.
Our ethos is simple,
"Create an inclusive environment with a luxurious feel that allows residents to live a full and comfortable life, while considering the various social, physical and cognitive abilities of the residents with a key focus on dementia design".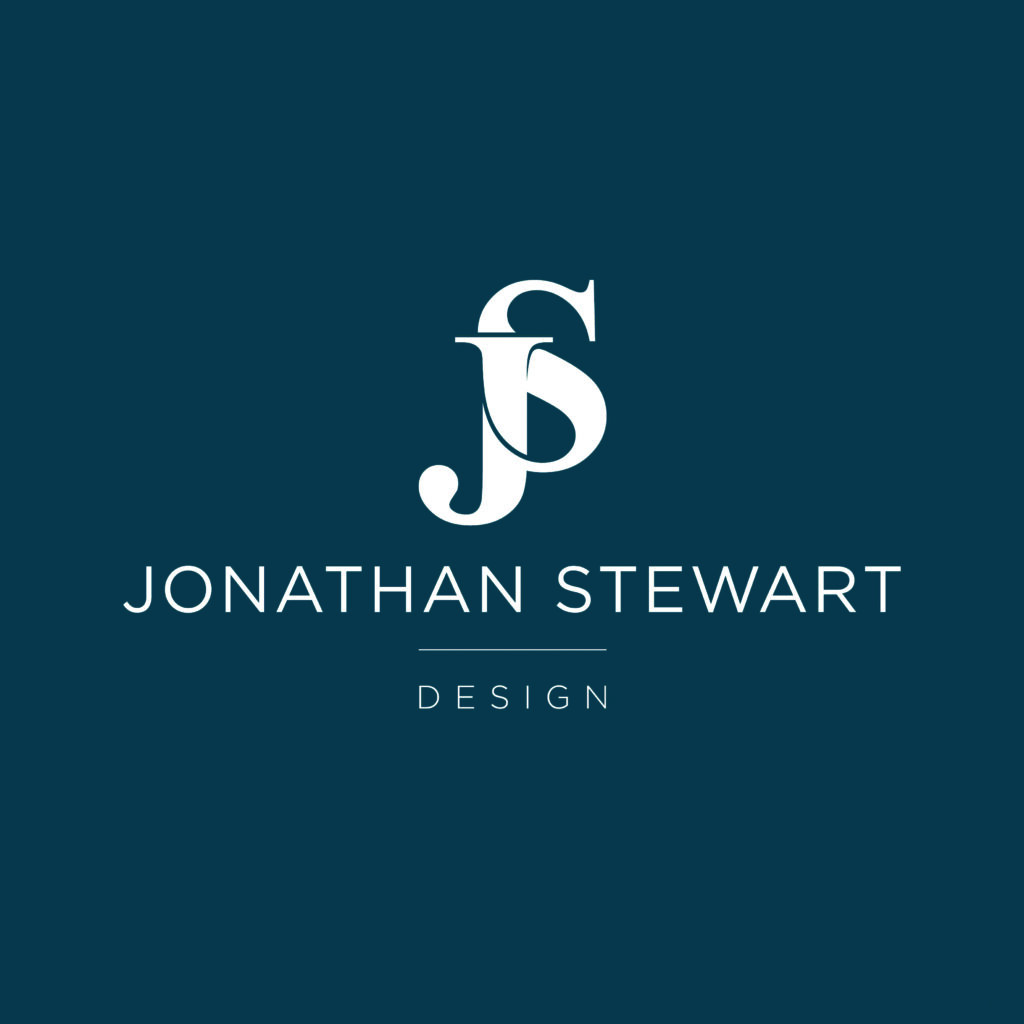 Designing for care is so much more than aesthetics, it's about providing a space centred around the users. The residents daily experience is a key focus in designing a home that is comfortable, engaging and as fulfilling as possible while providing healthcare professionals an environment to deliver outstanding care.
Our 5 key principles
Spatial awareness is key to any interior environment, understanding the flow of movement, and how resident and staff utilise the space has a profound impact on the overall success of any project. If this is embedded right from the start you have the building blocks that will not only enhance the residents experience but simplify routine challenges and tasks.
Lighting plays a crucial role, creating balance between natural and artificial light is key to how a resident perceives their environment. For example, using white lighting for tasks such as eating, hobbies and crafts is great for sight while warm lighting is better suited to bedrooms which helps residents relax.
Colour plays a fundamental part in interior design and can instantly impact on mood, behaviour and atmosphere. The correct use of colour between critical surfaces helps residents navigate through the home giving independence. Colour theory should be applied to any interior and carefully selected for different areas, blues and neutrals are calming therefore ideal for bedrooms while turquoise stimulates appetite and is more suited to the dining experience.
Wayfinding helps residents navigate through the environment while acting as orientational cues. The use of signage and wayfinding aids helps reduce stress and confusions whilst giving residents a clear understanding of the purpose. Landmarks are a great way for triggering orientational choice, with clear visual cues making the directional decisions associate with it much easier and more memorable.
Pattern & Texture are elements that require particular attention, not only for visual purposes but also for that sensual touch. The feel of texture on the hands stimulates the senses while adding atmosphere, comfort and warmth to the environment. Careful consideration should be given when selecting interior finishes, especially for those living with dementia.
Current Project
Copelands Residential
The Brief, to design an environment that is "Bright, fresh, airy and coastal with that added touch of luxury".
Copelands residential, designed around the household model of care, 10 residents share an open plan living/dining area alongside a winter lounge. The scale of the household allowed us to create an intimate environment that is more domestic in scale.
As Copelands boasts spectacular views out to the Irish sea inspiration was drawn from this beautiful location and careful consideration was given to colour, pattern and texture which is reflected throughout the interior.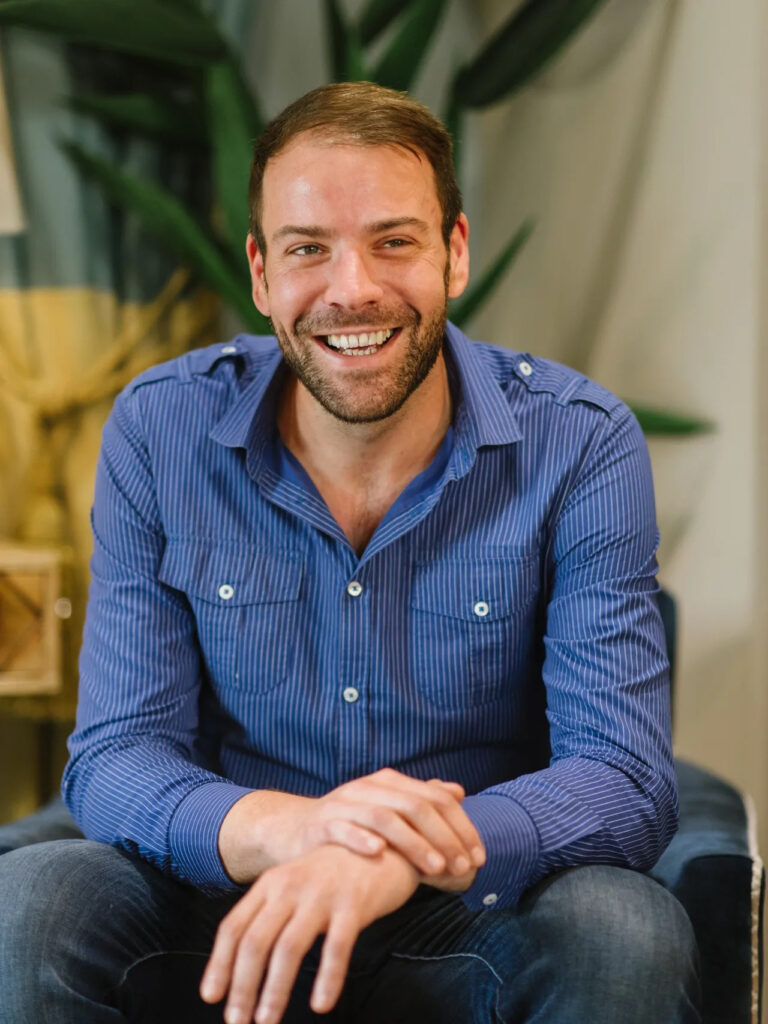 Within the winter lounge we wanted to create atmosphere while taking full advantage of the double height space that is flooded with natural light. This is a space that fully reflects the surroundings area. A gallery wall exhibiting coastal birds and a three meter high tree will evoke the senses giving that outdoors feel without even leaving the comfort of your home.
A key focus was to create smaller more intimate seating arrangements that are familiar and home like. This in turn allowed us to create Copelands as a home from home that is not only safe, comfortable but gives residents independence, freedom and choice.
jonathanstewartdesign.co.uk
jonathanstewartdesign@gmail.com
07835 890 633