Healthcare Homes own and operate almost 50 care homes, and they feature in the top 20 of care home providers in the UK.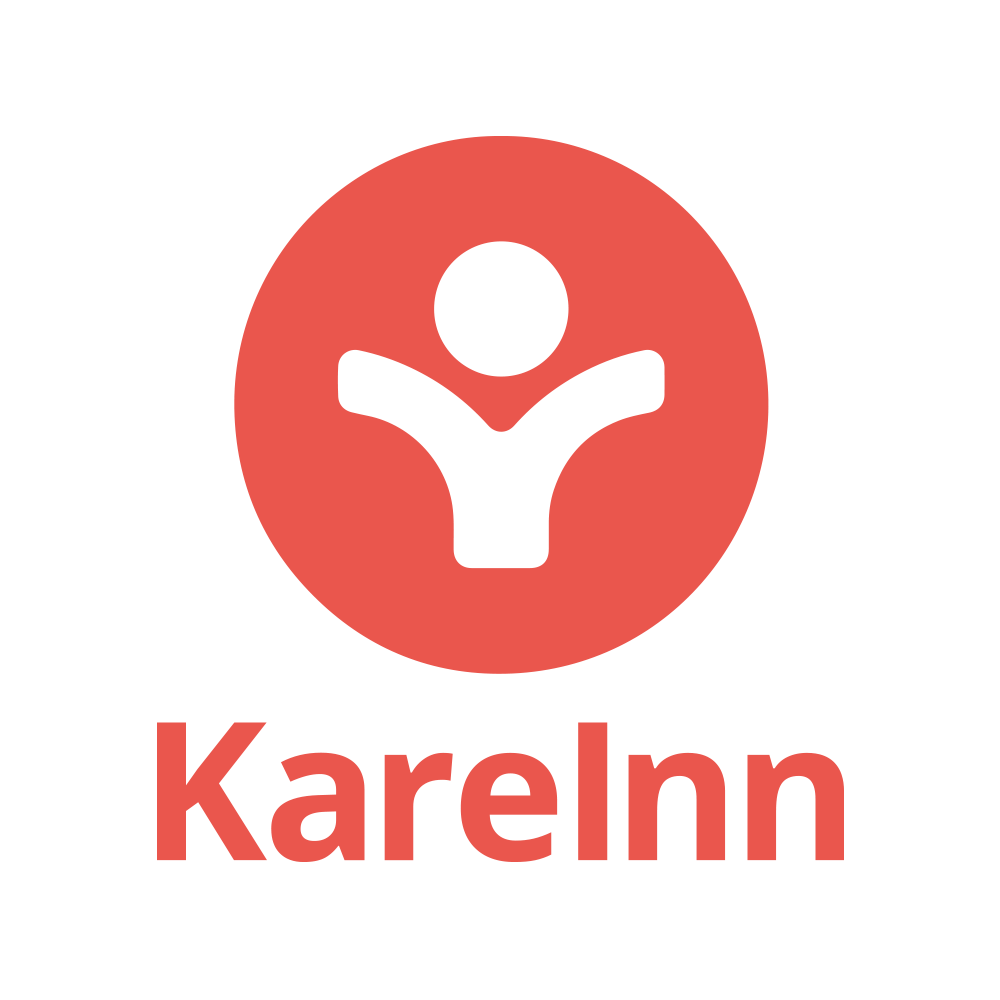 Organisational Need for Change
Healthcare Homes had been looking at undertaking digital transformation, having identified the need to make the switch to e-care planning and a digital record system. They were looking to remove paper-based records for enhanced record keeping and reporting ability, as well as forming part of their commitment to sustainability and reducing their environmental impact.
Why they Chose KareInn
Healthcare Homes decided upon KareInn's platform having been swayed by both the platform capabilities and the comprehensive support programme that extended beyond just the implementation stage, to being an active on-going relationship.
This included a service to scan and transcribe all of their paper care plans, aiding their manual data migration, and a fully mobile optimised web-app which is modelled on Facebook, so that staff are familiar with the layout for ease of use. KareInn also ticked their criteria for a real-time, cloud-based system, giving them a comprehensive insight of the care being delivered within their organisation; seamless integration with facilities; "nudges" for staff to keep residents safe; and regular feature updates to the system.
On a more personal level, KareInn offered a supportive and responsive team that can be relied upon, and are knowledgeable about relevant trends, industry updates and care requirements to support all of Healthcare Homes' ongoing needs.
The Rollout
KareInn assigned a Senior Account Manager and Programme Manager to support the roll-out, acting as Healthcare Homes' point of contact for everything.
The KareInn team supported them with replacing their paper-based records, transcribing over 1,000 care plans in a 4-week period. Face-to-face training for Healthcare Homes' staff was conducted and a pilot project was developed prior to rollout in order to test and learn, with feedback from the care teams being integrated into the product development. System champions were also established within each home, to keep peer-to-peer support high.
"Handford House were very fortunate to be involved in the pilot for this new system and it was incredibly rewarding to be part of this process. Naomi, Handford House, Healthcare Homes.

Outcomes
Although early days, four months into the pilot, the data is showing how the digital care planning is helping Healthcare Homes work and report on activity more efficiently and effectively:
Saves an estimated 58,224 hours per year on care plan reviews
A total of 141,690 care notes have been recorded across the three homes since the start of the trial
Each staff member is creating on average 73 care records each day
There are on average over 100 records being recorded each day per resident
There is significant broad and in-depth staff usage of the system, with care plan reviews, assessments, accidents and incidents, and activities of daily living all being recorded. Staff are particularly using the Quick Tools function, which is leading to more person-centred notes being taken. This is a huge benefit for their compliance, reporting and overall care standards.
"We have found the system easy to use - even for some staff that don't like using devices, it was picked up relatively quickly. It has transformed our processes within the home and getting data over to members of the multi-disciplinary team is much quicker. We have increased operational oversight to monitor care being given - which is very beneficial to us as managers." - Naomi, Handford House, Healthcare Homes.
www.kareinn.com
T: 0800 970 5185