In our rapidly digitising world, technology has become an indispensable tool across various industries, and healthcare is no exception. Within the care sector, the integration of digital solutions has been transformative. However, a pressing challenge has emerged: ensuring that digital care management systems are accessible and cost-effective for everyone, from individual self-employed carers and personal assistants to micro providers, families, and small businesses. PocketCarer, an innovative platform, is taking bold steps to address this challenge, marking a pivotal moment for care professionals and championing equality in access.
Empowering Unsung Heroes and Small Businesses
Self-employed carers, personal assistants, micro providers, and small care businesses are often overlooked by larger software providers. Yet, they play a vital and personalised role in the care landscape. Despite their significance, these professionals and businesses have historically faced barriers when attempting to access digital care management systems. Existing solutions tend to be expensive, complex, and primarily designed for larger care organizations, leaving dedicated individuals and small providers at a disadvantage.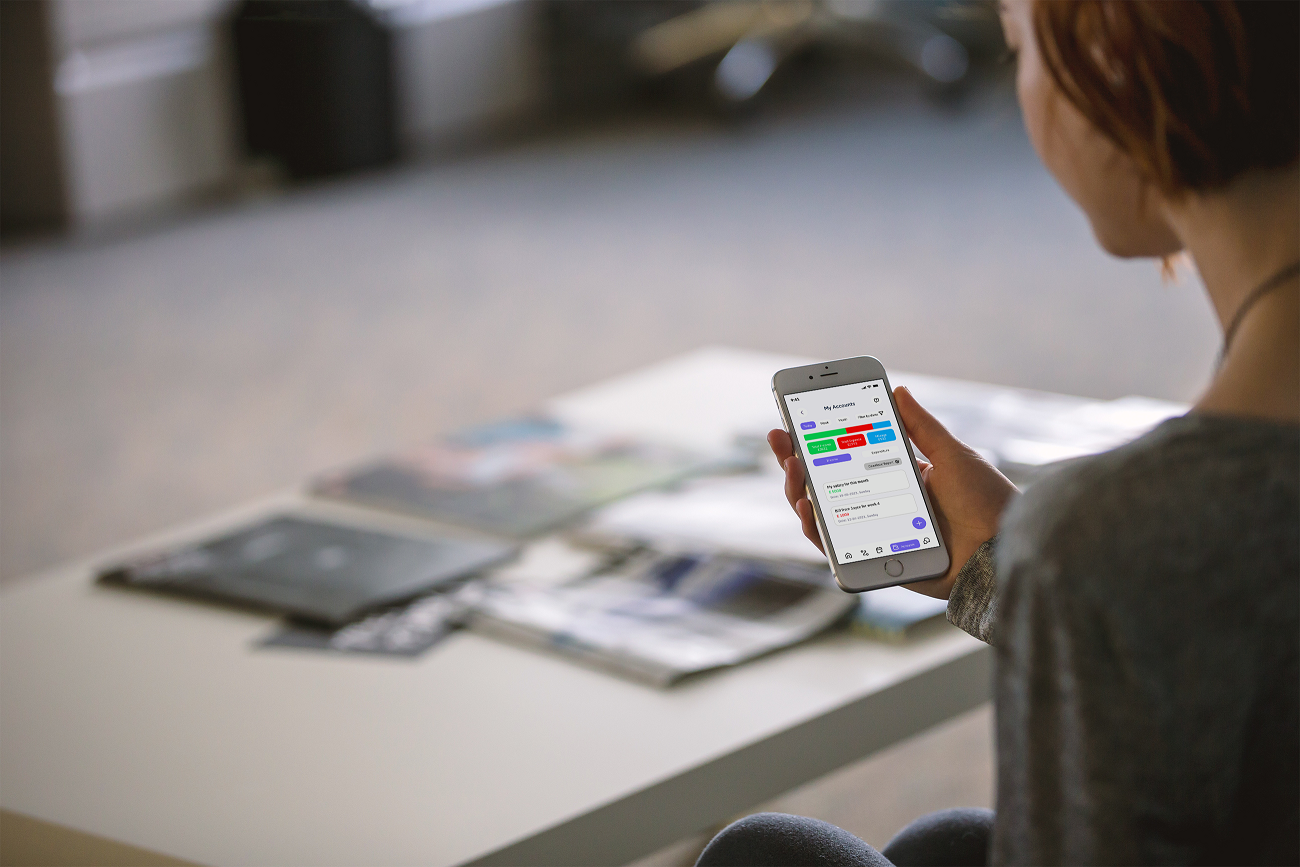 Enter PocketCarer, led by the visionary CEO Emma Harding, whose two decades of experience as a carer and healthcare professional deeply inform her mission. Emma's unwavering commitment to supporting carers and raising the quality of care services has been the driving force behind PocketCarer, a platform that ensures accessible and cost-effective access for all.
Affordability: The Cornerstone of Care
Affordability is at the heart of PocketCarer's ethos. Emma and her team understand that cost should never be a hindrance for dedicated care professionals and small care businesses striving to provide exceptional services. PocketCarer offers cost-effective options, enabling individuals and small care providers to access the necessary tools without financial strain. This unwavering commitment to affordability ensures that even the smallest care providers can harness cutting-edge technology, enhancing their ability to deliver top-tier care.
Accessibility: Opening the Door to Inclusion
Accessibility is another fundamental principle of PocketCarer's philosophy. The platform boasts a user-friendly design, guaranteeing that individuals with varying technical skills can effortlessly navigate and utilise its features. Whether you're a self-employed carer working in a client's home or a small care business managing multiple clients, PocketCarer's accessible interface empowers you to manage care plans, medications, and business operations seamlessly, whether from your mobile device or laptop. This mobility keeps care professionals, small businesses, and providers connected to their clients and operations even while on the move, promoting flexibility and responsiveness.
Openness, Support, and Engagement
PocketCarer's unwavering commitment to openness, support, and active engagement further sets it apart in the realm of care technology. These values underpin trust and integrity in interactions with carers, clients, and partners alike. Emma and her team actively seek feedback, valuing the insights of users to continually refine their solutions and meet evolving needs. This collaborative approach ensures that PocketCarer remains adaptable to the dynamic care sector, embodying a genuine dedication to the well-being of carers, small care businesses, and clients.
Revolutionising Care
PocketCarer's mission extends beyond being a software platform; it is a catalyst for change in the care industry. Through its commitment to affordability and accessibility, alongside its dedication to openness, support, and active engagement, PocketCarer levels the playing field for self-employed carers, personal assistants, micro providers, families, and small care businesses. It serves as a shining example of how technology can empower the unsung heroes of the care sector, ultimately improving the lives of those in need of care and the carers themselves.
In conclusion, PocketCarer is not merely a software platform; it is a catalyst for change in the care industry. Its unwavering emphasis on affordability and accessibility, coupled with its dedication to openness, support, and active engagement, positions PocketCarer as a driving force in the quest for inclusive, accessible, and affordable care management systems.
www.pocketcarer.com