By Mark Topps
The landscape of social care is undergoing a remarkable transformation, with technology playing a pivotal role in enhancing care and streamlining processes. This article delves into the realm of intelligent care, exploring various technological advancements, such as AI, assessment tools, digital systems and optimised rostering revolutionising the way social care is delivered.
Digital Care Planning
The first thing many of us think of when it comes to digital care planning is digital care planning systems. These have been on the market for a number of years, however we are seeing many of these introduce new tools such as auto text, translation and artificial intelligence to aid care planning, for example Predicare who are utilising AI to power their care management system, with tools such as a health and wellbeing offering that can predict and prevent unnecessary outcomes and have introduced a virtual nurse to support care services
More recently I have seen a larger number of digital systems integrating with other platforms to enhance their offering which only compliments the delivery and outcomes of care, such as Nourish Care integrating with Ally, the acoustic monitoring system which analyses sound and motion in a care home resident's room at night to give information on sleeping habits, behaviour and overall health.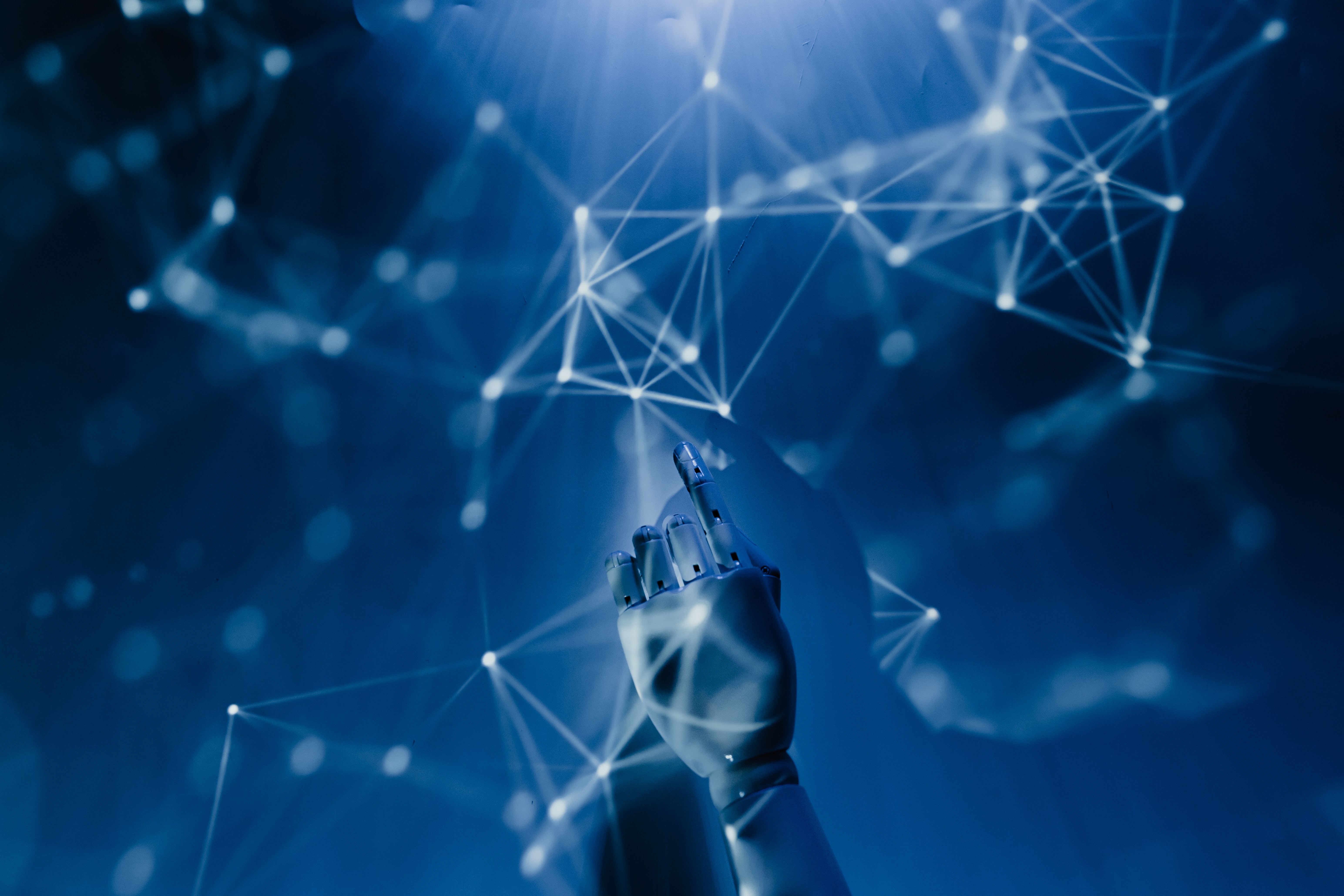 Artificial Intelligence (AI) and Robotics
AI is the new hot topic in town, and is revolutionising social care, enhancing the quality of services and streamlining administrative tasks. AI-powered chatbots and virtual assistants are providing immediate support to individuals seeking information, reducing waiting times and ensuring round the clock accessibility.
Machine learning algorithms are also aiding in predictive analytics, helping social care services identify vulnerable individuals at risk of neglect or abuse, enabling early interventions.
Looking overseas, to countries such as Australia and Japan who are further ahead with their technological advances and we are seeing robotics and AI powered devices assisting with tasks like medication management, mobility support and social interaction which is promoting independence to those being supported and preventing social isolation and loneliness.
I read recently about a care provider utilising healthcare artificial intelligence to benefit their residents within their care homes. The provider had teamed up with Feebris, which was developed to diagnose pneumonia in children in India and is now being used in social care to help monitor residents with chronic or acute conditions, allowing staff to triage from within the care home with remove GP decision making to avoid unnecessary hospital admissions.
Support for Care Seekers
Looking for care for a loved one is a minefield, and it is great to see organisations coming into the sector like Lottie who are using advanced technology to optimise and simplify the care home search process and the founders have stated they have their eyes set on enhancing the intuitiveness of the platform through the incorporation of artificial intelligence.
Intelligent Rostering
When we reflect back to paper rotas vs digital, you often hear nothing but positives including the amount of time saved, how much easier it is, the oversight it provides when not in the building. We are now seeing rostering move into the next generation with intelligence aiding rostering. One rostering platform leading the way is NDGAI whose rostering system has a built in algorithm that automates scheduling to match care workers to clients, based on their needs.
Voice to Text
Voice to text is playing a vital role in social care. With many people, both working and using care services not having English as their first language, it is serving as an efficient communication tool.
Administrators and management have reported time savings in being able to utilise this software during team meetings, supervisions and discussions to document what is being said as they speak.
Remote Monitoring
There are a number of remote monitoring tools on the market these days which can monitor vital signs, record photos, perform multiple assessments and spot early signs of deterioration or illness. One of the stand out providers for this is Whzam which is linked to peoples electronic health records, giving GPs and care providers complete oversight and streamlining peoples care.
Smart Devices
Sensors to aid independence, whist monitoring people have been on the market for years, but with technological advancements, we are seeing new systems and tools on the market, which can aid people to remain living at home safely and independently. One of the more recent inventions I have seen have been smart socks which collect data from sensors in the sock material and automatically sending information such as heart rate, temperate, sweat levels and motion via WIFI to an app, allowing carers to monitor, without being in the home/room with the person.
Animatronic Pets
We have seen a surge of animatronic pets in social care, more so in care homes with studies showing that it has reduced the use of medication. The range of animals is increasing slowing with cats that purr and miaow, dogs which wag their tail and bark when spoken to and birds that tweet. Interestingly studies, both in the UK and overseas has shown that people know that they are not real animals, but do not consider them to be a toy, and this has increased the acceptance and roll out of these throughout care services. Japan has spent millions of pounds on developing animatronic pets for their ageing population. A study in the UK found that the use of these pets decreased delusions, depression and anxiety.
Intelligent care is transforming the way health and social care is delivered, ultimately improving the lives of those using services and working within them.