June 21st, 2022 will see the launch of a brand new show. A show that is set to take the care sector by storm. Inspired Motive acquired the 'South West Care Show' during the pandemic and have rebranded the show to make it more encompassing, 'The Care & Occupational Therapy Show' has been born.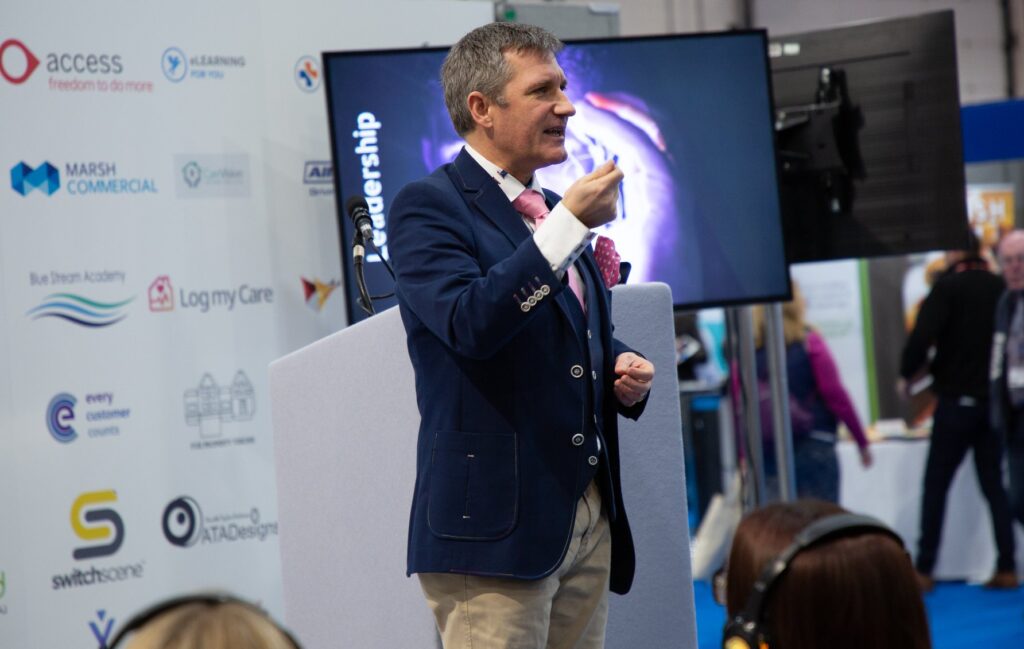 With over 30 years of experience in the event industry, Inspired Motive will be hosting The Care & Occupational Therapy Show at Westpoint, Exeter. The visitors will include buyers from Care Homes, Domiciliary care companies, Care Groups, NHS, Trusts, Individual Carers, and Individual Practitioners also. Attracting 3000+ visitors, it will truly be a festival of business for the care community.
Their goal is to enable companies across the UK to exhibit innovative products that will aid care sector professionals to enhance their brand/services, with 175+ Exhibitors, 30+ Industry Leading Speakers and a Live Demo Area, the show is perfectly positioned to put you on the road to success.
The show has already confirmed impressive keynote speakers from the likes of Care England and Care Quality Commission with more to be announced in the coming weeks. They already have some great exhibitors at the show, from the likes of - Albert Goodman, Motor Tech, Appetito, Nourish, Oysta Technology and Reval Continuing Care. All of the show's seminars are CPD accredited so you can also earn your CPD points whilst attending the show.
Driven By Health will be moderating a great panel discussion at the show. The panel discussion will be surrounding digital transformation within the care sector. We have gathered some great panellists to take part in the discussions. We have Jonathan Papworth from Person Centred Software, Nuno Almeida from Nourish and Sajit Razman from Everylife that will all be discussing the topic on the day.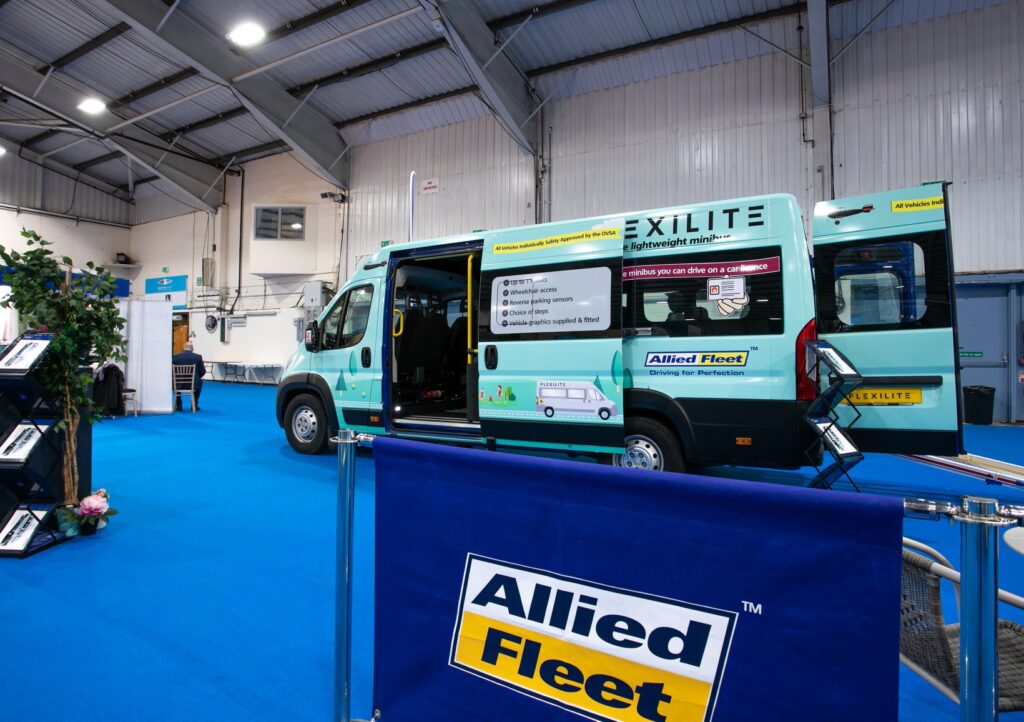 All tickets for the show are free and available now. You can book your tickets https://eventdata.uk/Forms/Form.aspx?FormRef=COT62Visitor&TrackingCode=PARTDrivenByblog. .
If you are interested in exhibiting your own products/services at the show, please contact Luke Outram on 02045 178 888 or email - luke@inspiredmotive.co.uk.
Driven By Health With care are official show media partners and we very much look forward to seeing you all there.